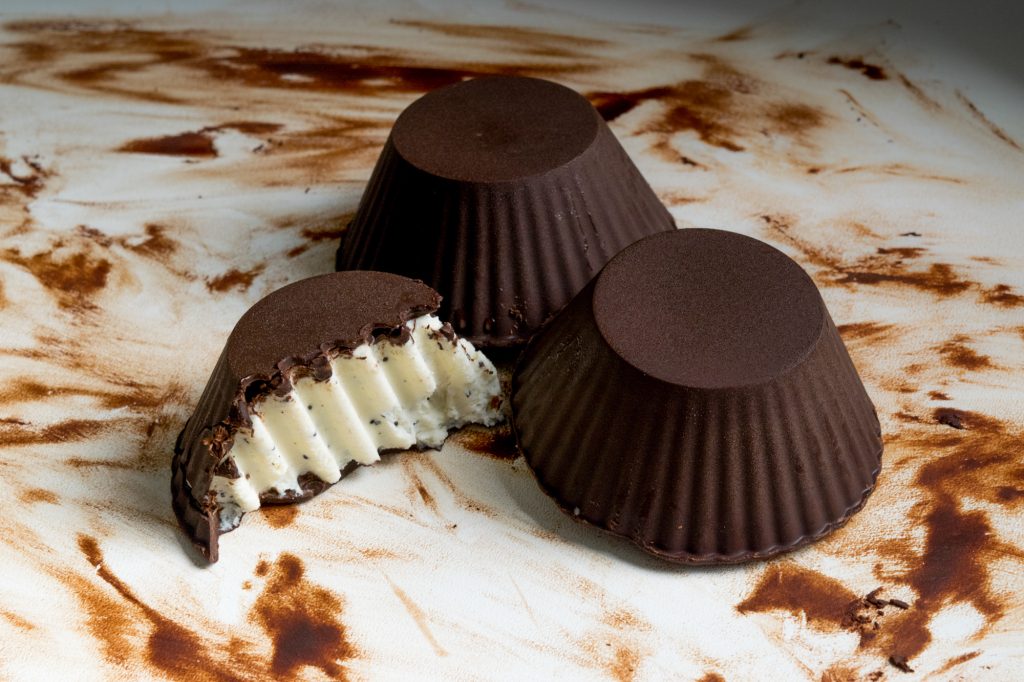 Today was the coziest night I've had this summer.. Thunder, lightning, wind and rain.. Who else loves the sound of rain on an old tin roof? When I hear raindrops hitting the roof I have an amazing feeling of comfort, warmth and relaxation, it's really hard to describe this emotion but I believe You know exactly what I'm talking about. Do we have some pluviophiles here as well? The word describes people who love rain and find peace of mind during rainy days. Yeah, this word describes me from A to Z! Pluviophiles, gimme a hi-five!🖐🏼
So today is a national day in Lithuania. For those, who don't know what is July 6 in Lithuania about, keep on reading. In 1253 July 6 Lithuanian ruler was coronated and became the first and ONLY king in our history. This coronation completed an early Lithuanian state formation. Why am I telling You this? My boyfriend has the same name as our king, therefore, today he sees himself as a royal man capable of giving commands to everybody, even me, haha. So to please my king I decided to make homemade curd snack which is very popular in Eastern European countries.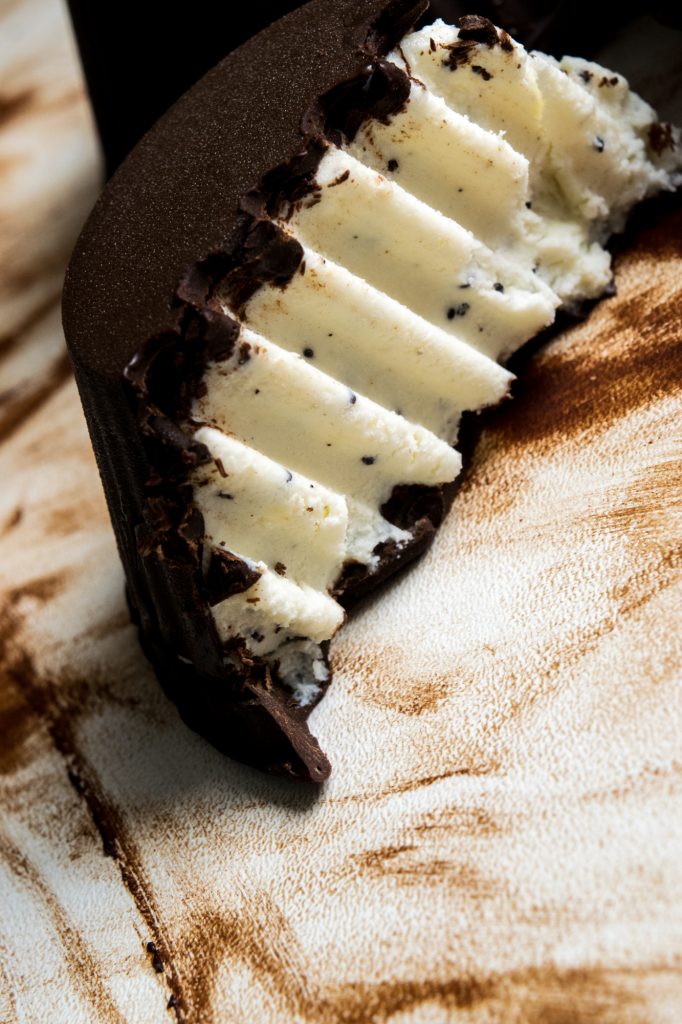 Homemade desserts are the best and this one is no exception! The taste of these babies is so pure and satisfying that You will definitely want to have another one. The best part is that You can interpret as much as You want – I love to add strawberry, chocolate & hazelnut flavouring or simply poppy seeds. One way or another Your curd snack will turn out great. For this recipe You'll need several silicone moulds because plastic or metal moulds are not flexible and it's almost impossible to take out the snack without breaking and cracking chocolate shell. So let's get started!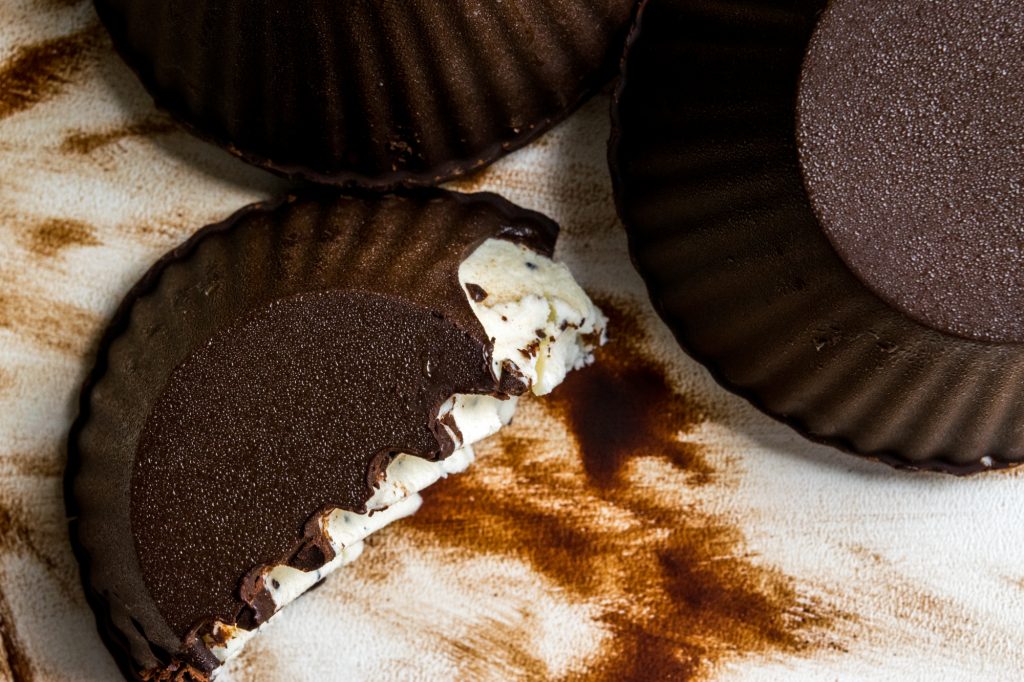 Homemade Curd Snack
Ingredients
200

g

fresh cottage cheese

100

g

mascarpone

40

g

powdered sugar

30

g

softened butter

1-2

tsp

powdered vanilla

flavouring/ poppy seeds

140

g

chocolate
Instructions
Pass the cottage cheese trough a fine mesh strainer.

Add mascarpone to the cottage cheese, mix well.

Add powdered sugar, softened butter, powdered vanilla and flavouring/ poppy seeds to the mix and combine all the ingredients.

Melt the chocolate and using a brush cover about 5 silicone moulds with the melted chocolate. (You can add several layers of chocolate in order to prevent from breaking).

Immediately put chocolate covered moulds to the freezer.

After several minutes add the prepared filling into the moulds and cover the top with chocolate. Freeze immediately.

After 1-2 hours Your curd snack will be ready. Before serving remove it from the mould and let rest in the fridge because the filing will be frozen completely and we don't want that!